Seekewa, fertile financing
Success!
Vegetables
Ouaga has never really liked school. Returning to the village after her husband's pension, she quickly developed a passion for...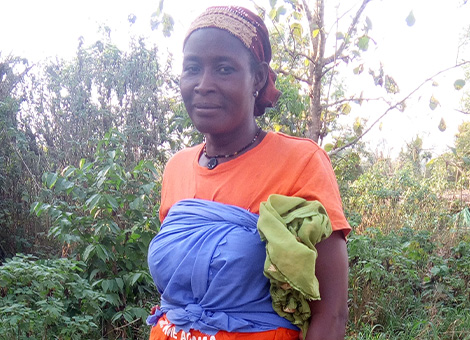 Success!
Cereals
Fanny was born in a small village in the west of Cote d'Ivoire, Zikisso. In her community, women's education is not a priority,...
Success!
Cereals
Aramata is a dynamic woman who lives in Brihiri. Born in the city of Tingrela, she never went to school because her father volu...
See How It Works
Contribute to Seekewa projects in 6 easy steps.
Read more
Success!
Success!
Success!
This is our commitment to SDGs